The stories
We are pleased to serve you and proud of your trust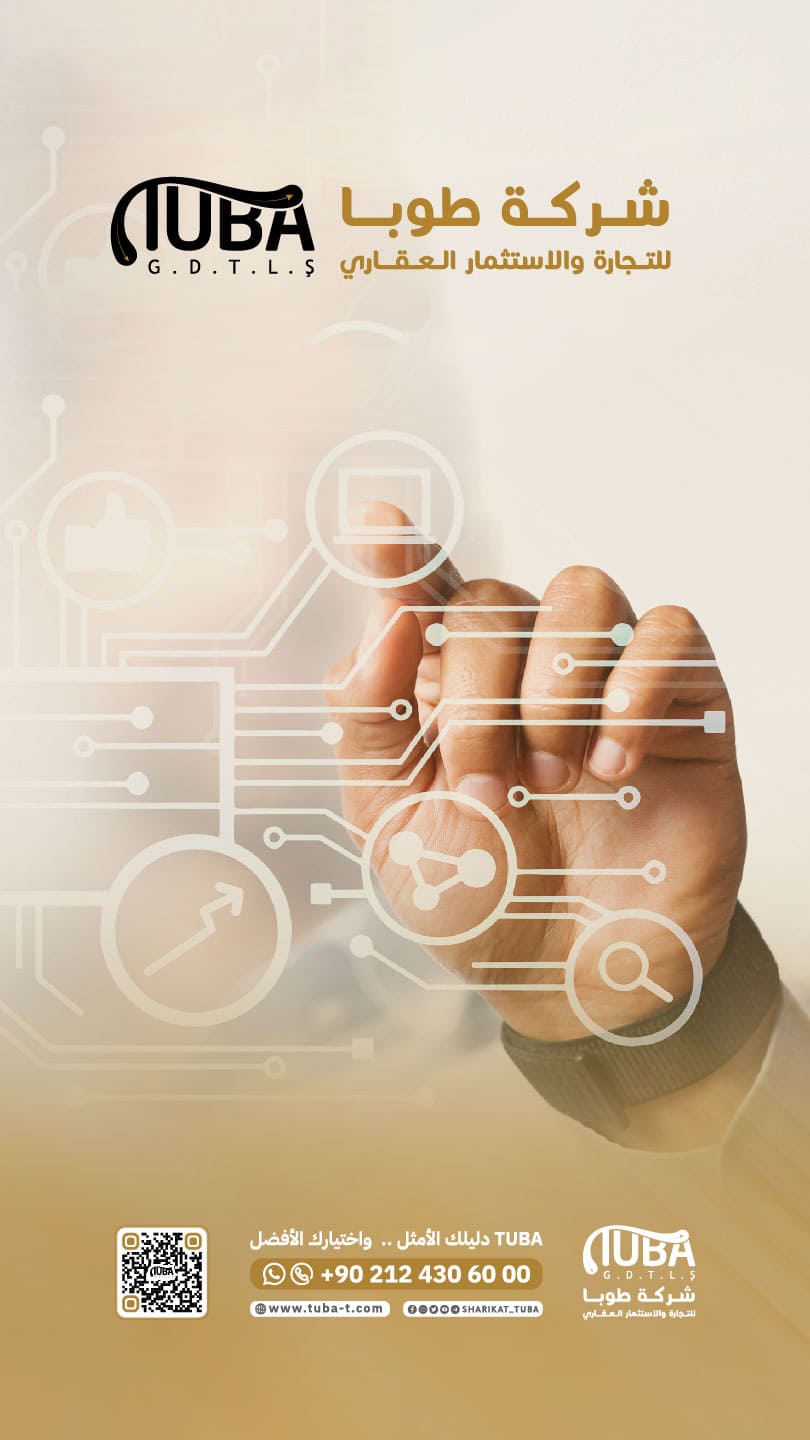 Real Estate Mediation and Investment Service
We are here to ensure you get the best options that fit your budget and requirements, along with the best profits
Real Estate Mediation and Investment Service
We are here to ensure you get the best options that fit your budget and requirements, along with the best profits
Import and export service
Import and export of all types of goods from all countries around the world to all available regions
They said about Tuba
All thanks, greetings, and gratitude to our dear clients for these kind words
God bless you Mr Samer Thank you from the bottom of my heart, I am very pleased and comfortable with you. Your relations are beautiful, successful and convincing, and by Allah's leave, we direct our friends to contact you. I also have good news, services for the flat have been opened today and we will be in constant contact with you, with God's help, brother.
Selamun aleykum, I swear to Allah Tuba company is one of the best companies I have ever seen. Appointments are on time and prices are very reasonable. As for the manager, Samer Shaaf, he is very honest. And everything we asked of the company was done in the most beautiful and comfortable way. Their services are really proud of. thank you.
Mr. Samer is reliable, has a command of his work and success.
Dear Samer shaaf God bless you Now I got my residence permit, thank goodness And I hope millet naturalization. Dear Samer, may Allah make your job easier. Your reliability, clarity and punctuality made us proud. Praise be to Allah, as long as there are good and honest men like you, the world can remain beautiful.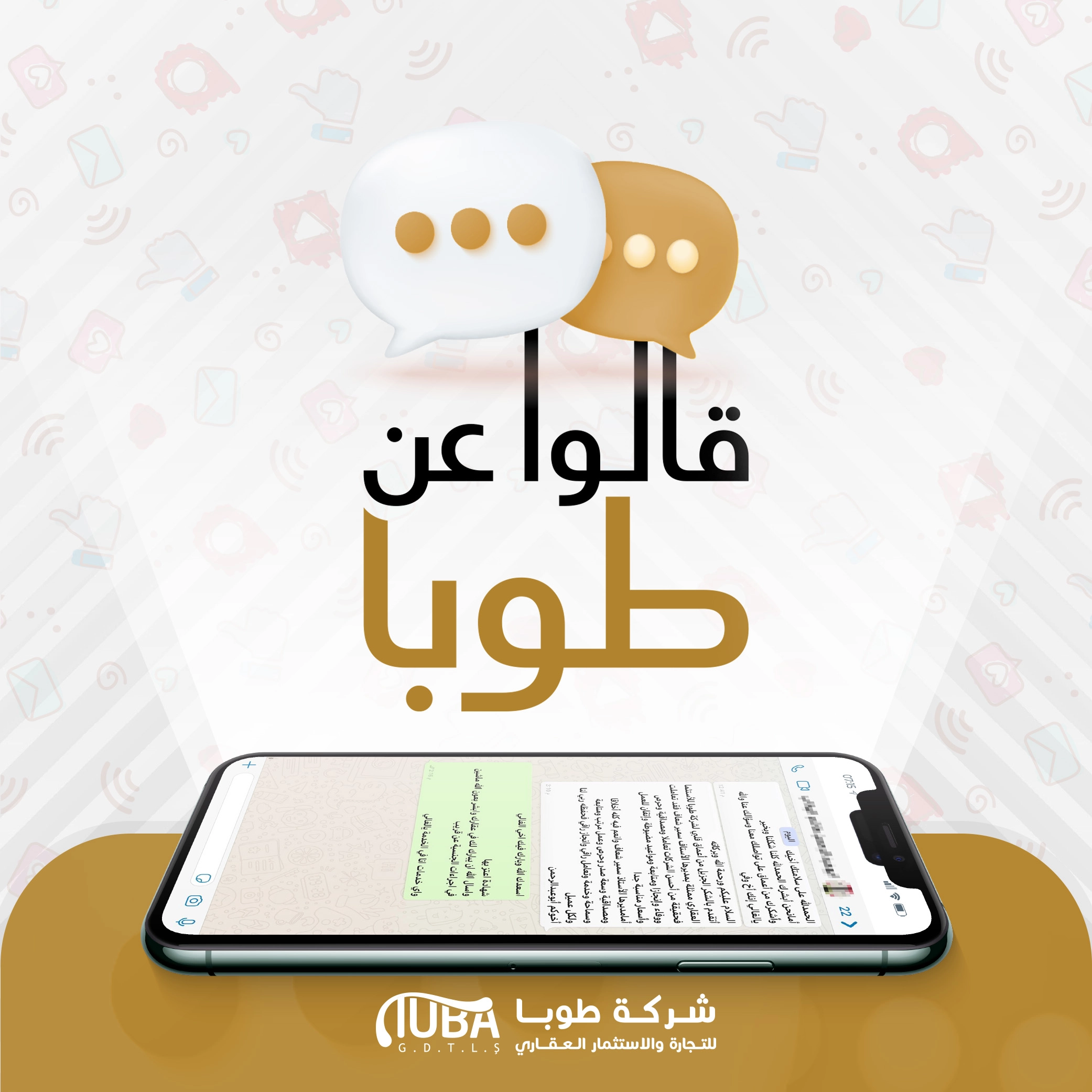 I would like to express my sincere thanks to Tuba Real Estate Investment Company, whose manager is Samer Shaaf. In fact, they are one of the best companies for trading, reliability, acuity, loyalty, success, tracking, exact dates, craftsmanship and very affordable prices.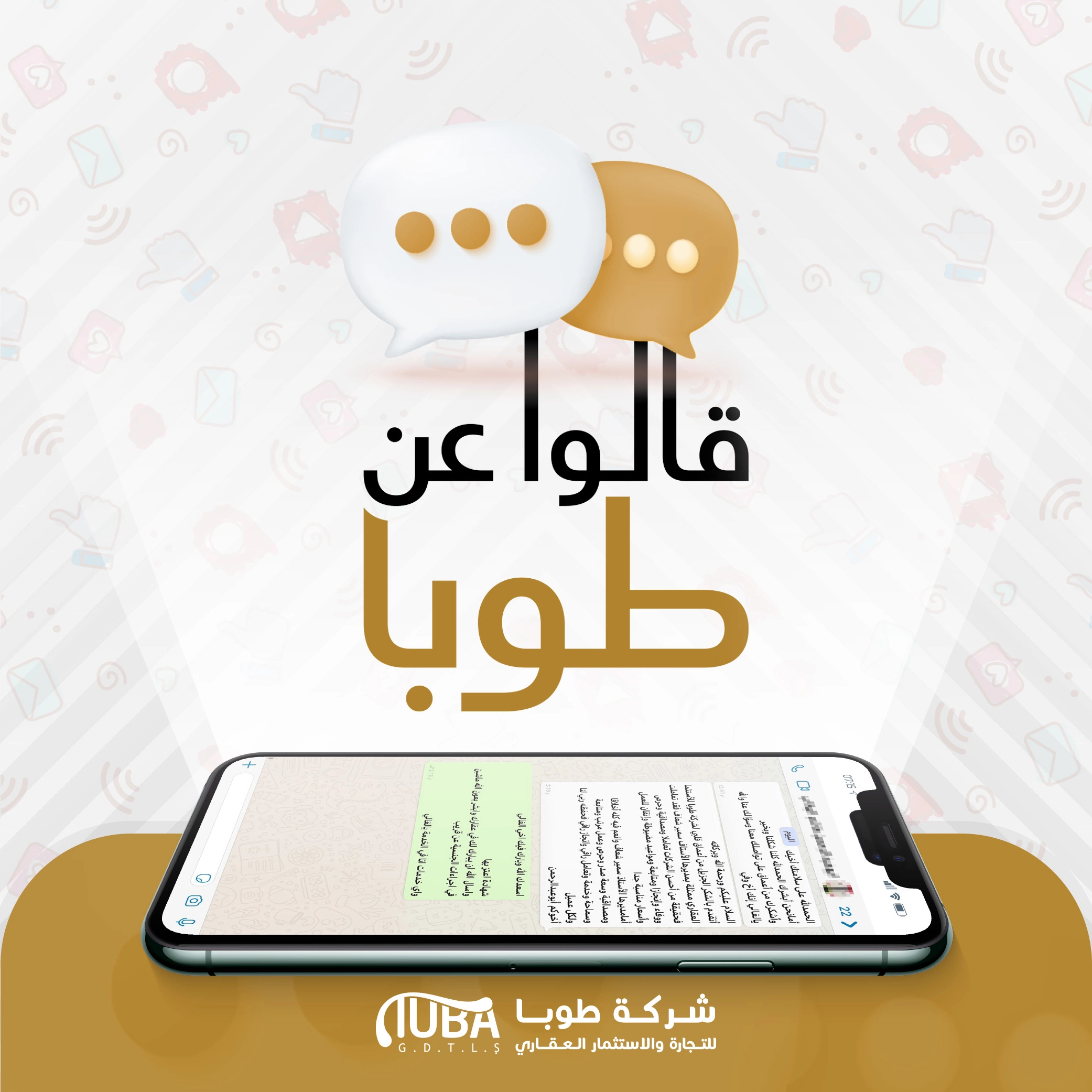 I'm leaving Istanbul now. God is witness that I am praying for you from my heart. O honest and sincere brother, whenever I saw you, the smile on your face would put me at ease. I may have disturbed you with my many searches and requests before and after the purchase, and I apologize. By Allah's permission, after I send you the missing documents, the rest of the citizenship process will be completed.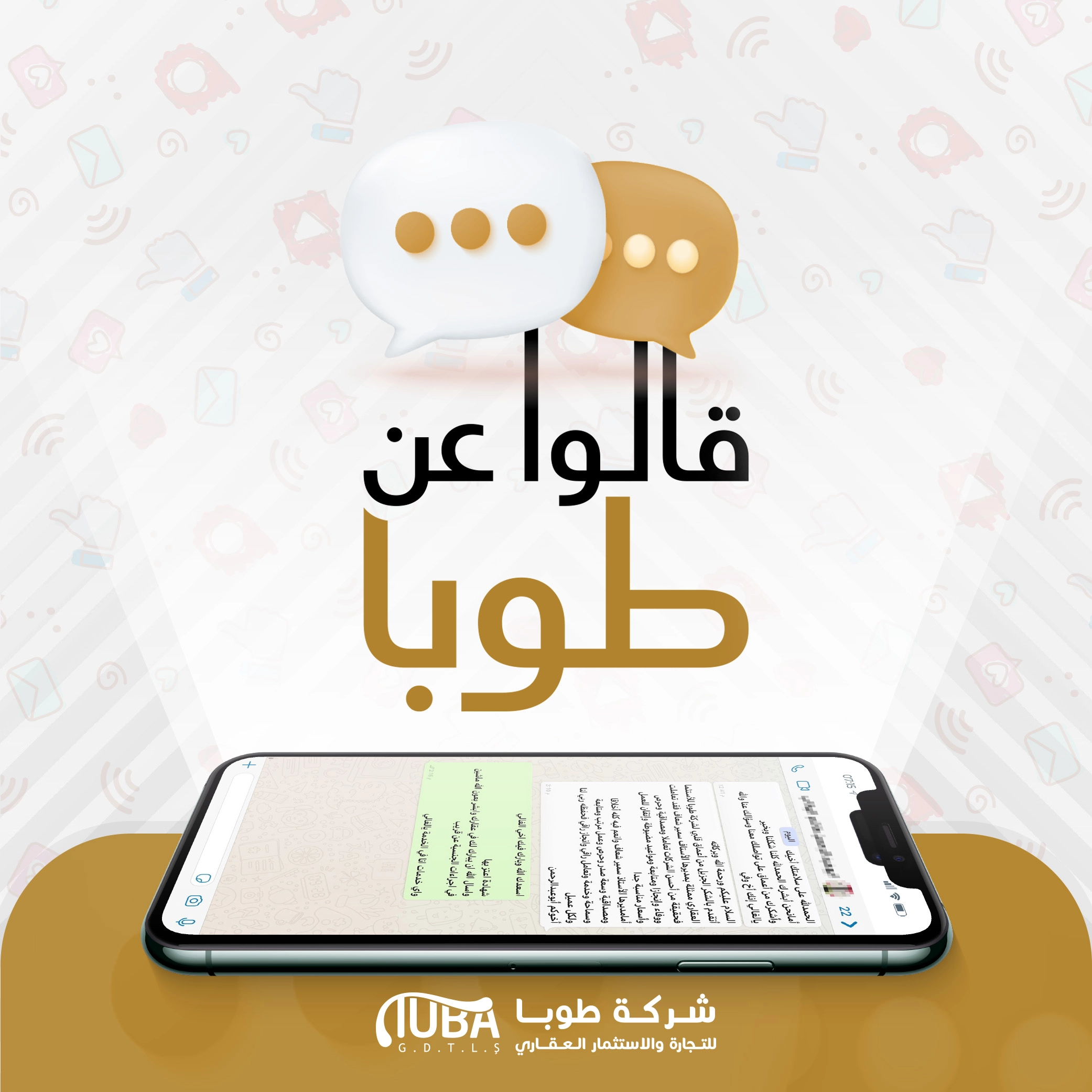 God bless you dear Samir God be my witness, I and Umm Muhammad are so grateful that you chose and received the right property for us in such a short time. ! The most beautiful thing that caught my attention is that you are a practical and fast person who follows the smallest details and completes trading tasks quickly and easily! May Allah bless you, your company and your halal food. I wish you luck and remember that you will visit us as soon as you come to Doha.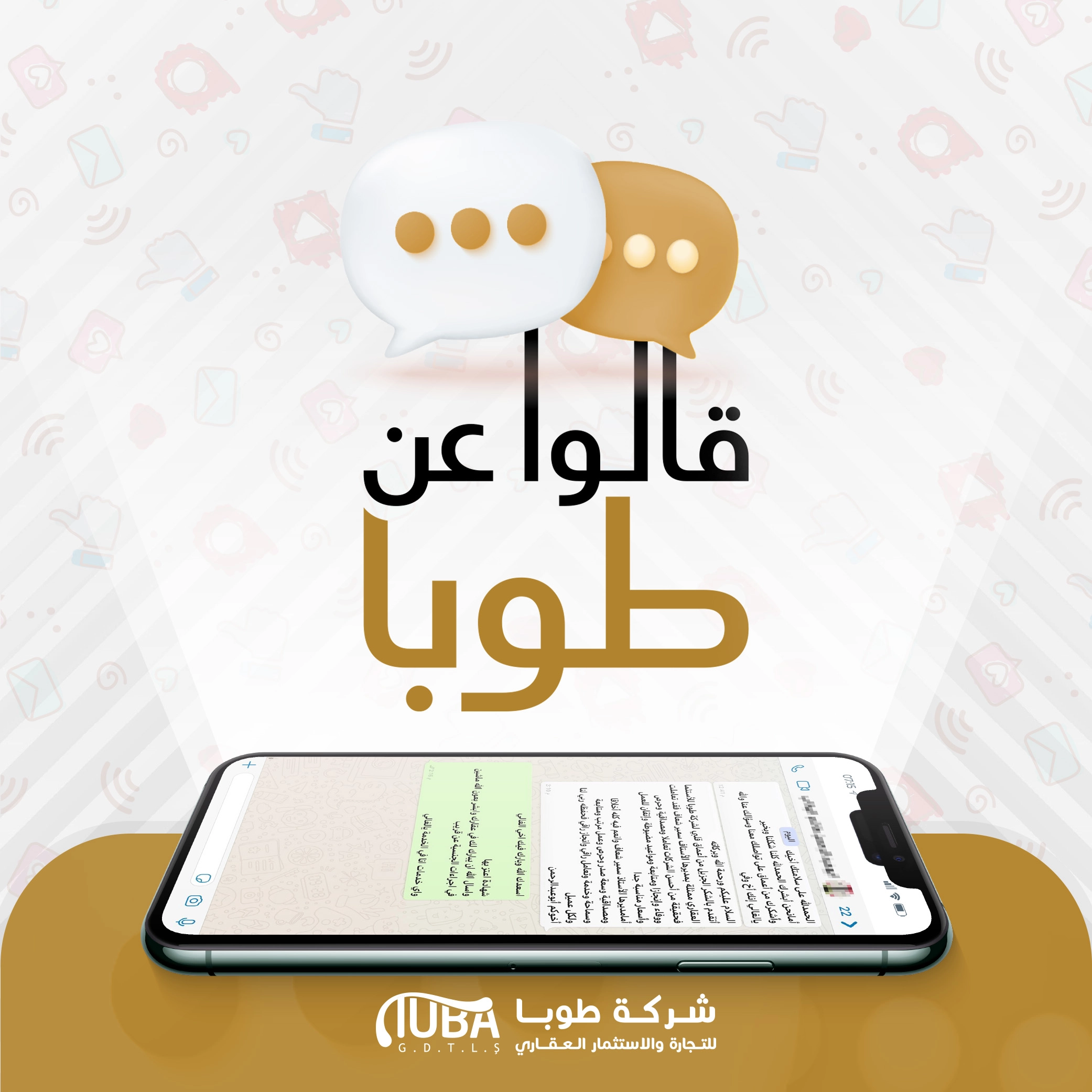 Abu Muhammad Al-Fatimi - Qatar
Dr. Abdul Wali Abdul Haq - Tabuk Hi Abu Khaled, how are you and how is your family? I'm sorry, God help you. I see you and appreciate everything. Frankly, I was very afraid of buying real estate, but thanks to those who directed me to you, you were really the right person, you understood and fulfilled my request. And as I promised to market you to everyone I know, thank you for your hard work and the beauty of your unique soul, brother.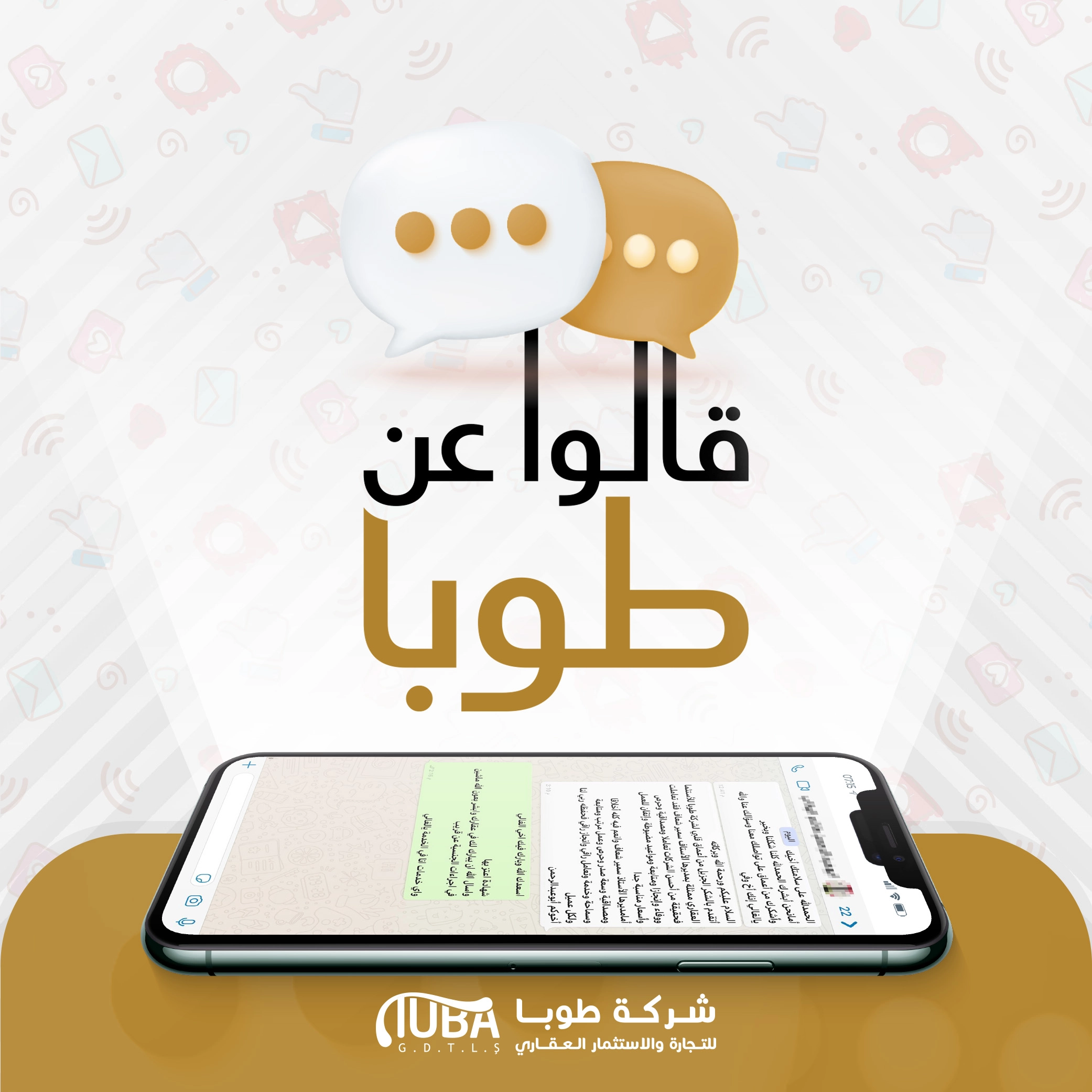 Dr. Abdul Wali Abdul Haq - Tabuk
Absolutely there are no kosour. I have seen the sincerity, goodwill and seriousness of doing business from you, and this shows your sincerity in doing business and gaining trust from the customer with merit. your patience and tolerance for the pressure of occasional transactions and completion in a short time and your transparency with the client and answering all questions is an honor. We are proud and honored to work with a company that does business like yours. We ask God to guide you to further progress and progress.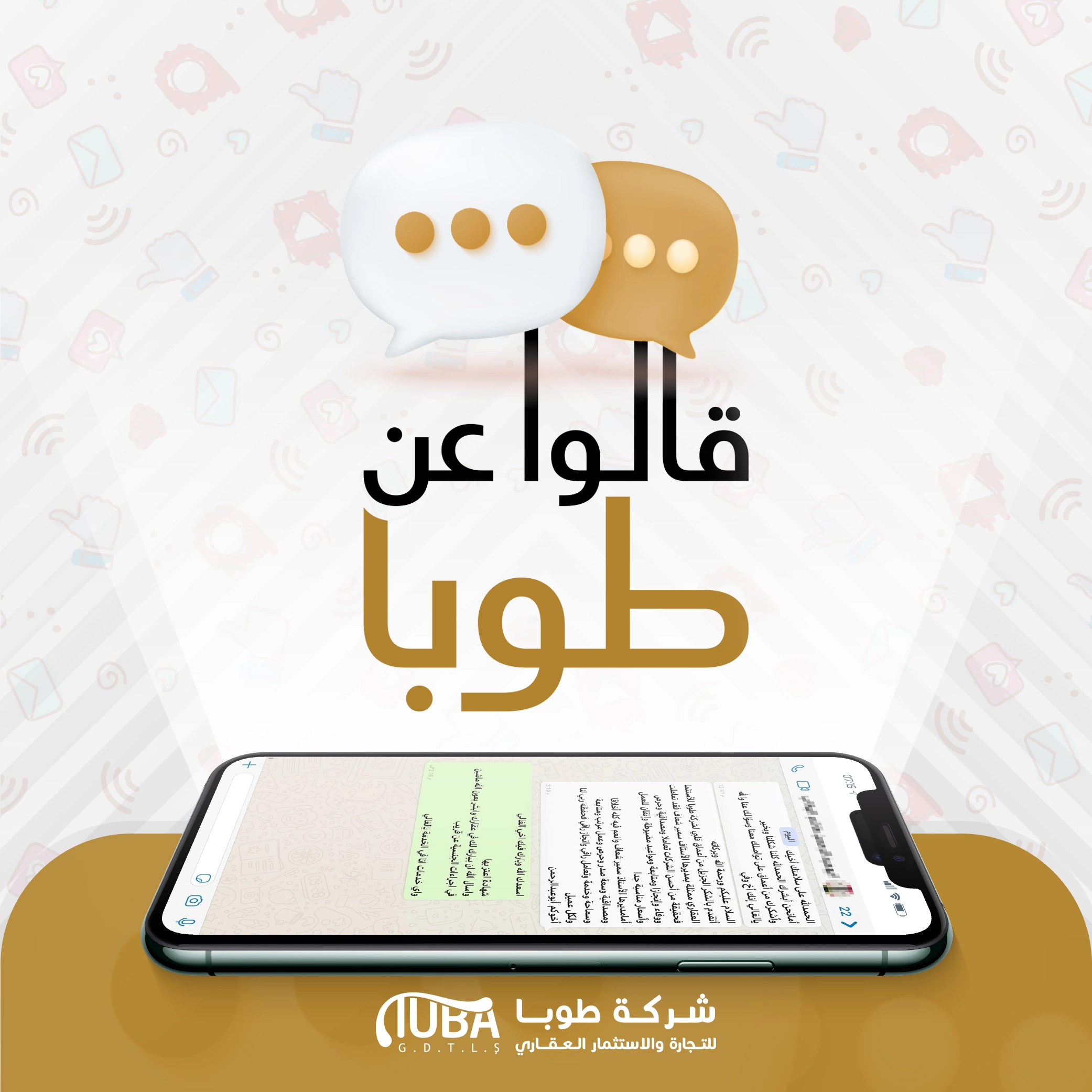 Hello dear son Thank you so much God bless you and more Our purchase was completed in a short time. And our son Mohammed always thanks you. By Allah's leave, we will be the address of you and your company for our friends and anyone who is considering buying property from our group. Your reliability, effort and attention is a beautiful thing.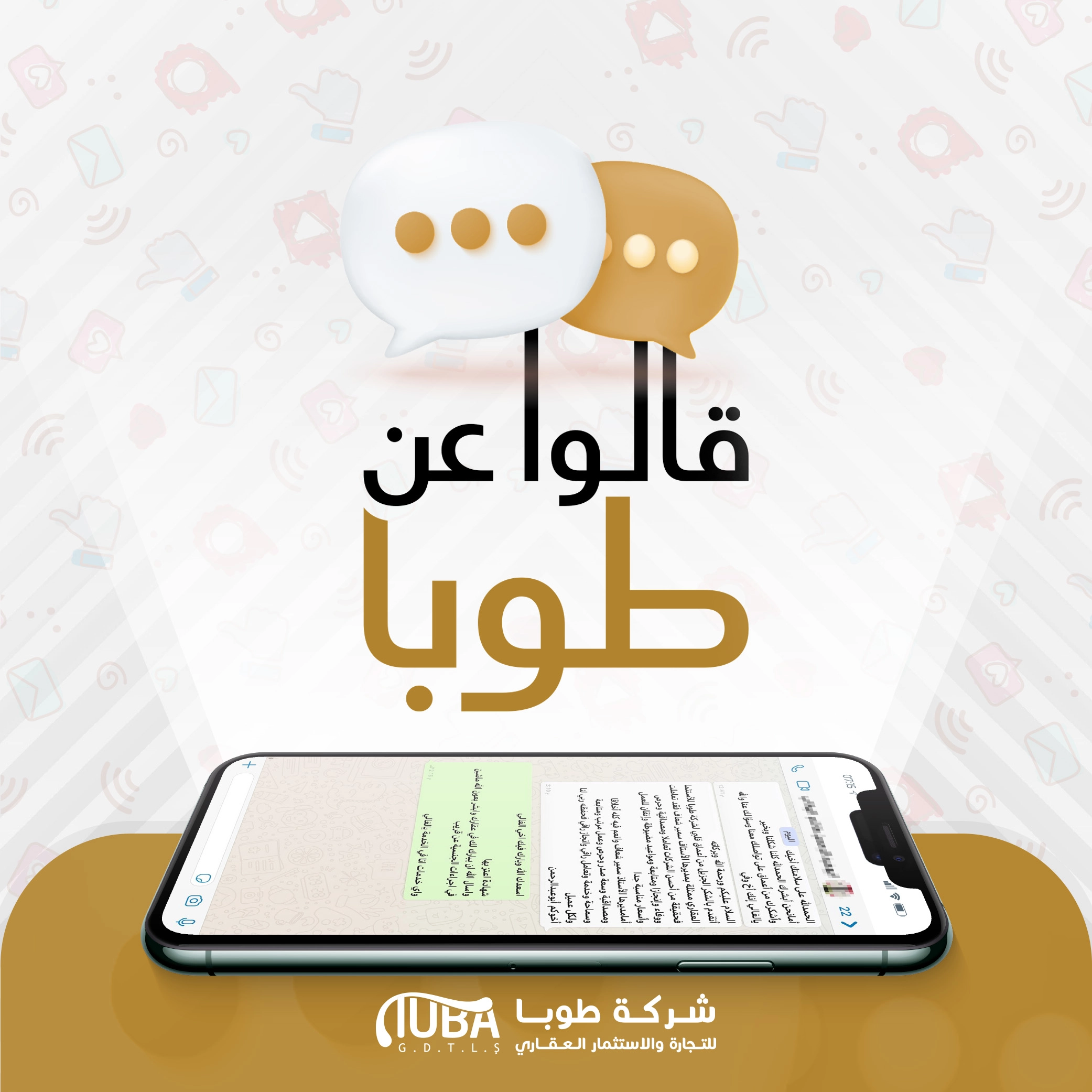 Abu Muhammad Ali Al-Komali
Mr. Samir, good evening We would like to thank you for the effort and interest you have shown and the support you have provided us during our relations with you until we and my family obtained Turkish citizenship. You were the man to trust us with your agency without our presence in Turkey. And you were the most reliable person to keep our money at your disposal in our account. You were your expert advisor, guiding us in purchasing the right property and ensuring the perfect choice. It has become our indispensable partner in Turkey. May Allah be pleased with you and your work, may Allah grant you many more successes.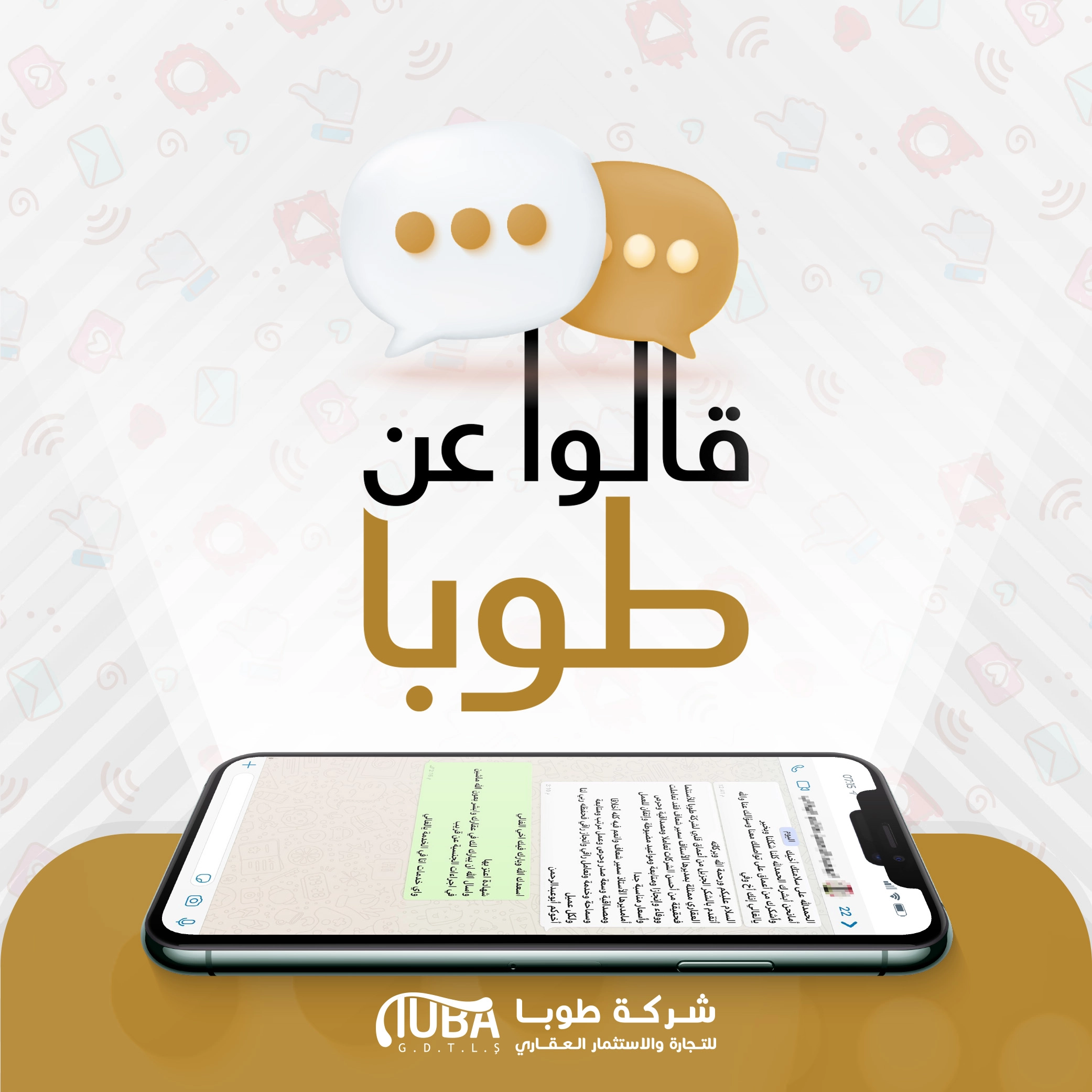 Peace be upon you and Allah's mercy and blessings be upon you Alhamdulillah, I'm fine God bless and protect you and keep you happy until the end of this world May Allah give you abundant sustenance, ease your affairs, keep you away from the burden and epidemic disease, and grant success in your life and death. I swear by Allah, we will not forget this grace from you and we will always pray that Allah guide you and make you wherever you are, by Allah's leave. I swear to God that when I see your cases, I pray with all my heart that you will be your ally of success and peace of mind wherever you go. May Allah protect you and increase your trust. I ask Allah, the Most Forgiving and Merciful, that you sit in the Gardens of the Most High, without reckoning and without previous torment.
The lady who acquired Turkish citizenship through us
-الحمدلله أختي طلعت إقامتك انتي ووالدتك في نهاية شهر فبراير 2022 كانت مُقابلتكم رغم القرارات ورغم التعقيدات وفي منطقة أسنيورت كانت مقابلتكم وفي خدمتكم اي وقت اختي الفاضلة وابشرك إقامتك طلعت لمدة سنتين وانتي سورية من اصول فلسطينية .. -اي والله لحمدالله والف شكر يارب والله يخليك استاذ سمير ويسلم اديك والله فرحت من قلبي رغم كل شي وتعقيدات نحمد رب العالمين امورنا تيسرت الحمدالله لبشارة حلووة شكرا الك كتير
سيدة سورية من أصول فلسطينية
مساء الخير والسرور وجزاكم الله عنا كل خير الحمد لله وبإذن الله تتم الأمور على خير وعملكم تشكرون عليه ، ولكم منا جزيل الشكر .
حياك ربي شيخ سمير ممتاز بارك ربي فيك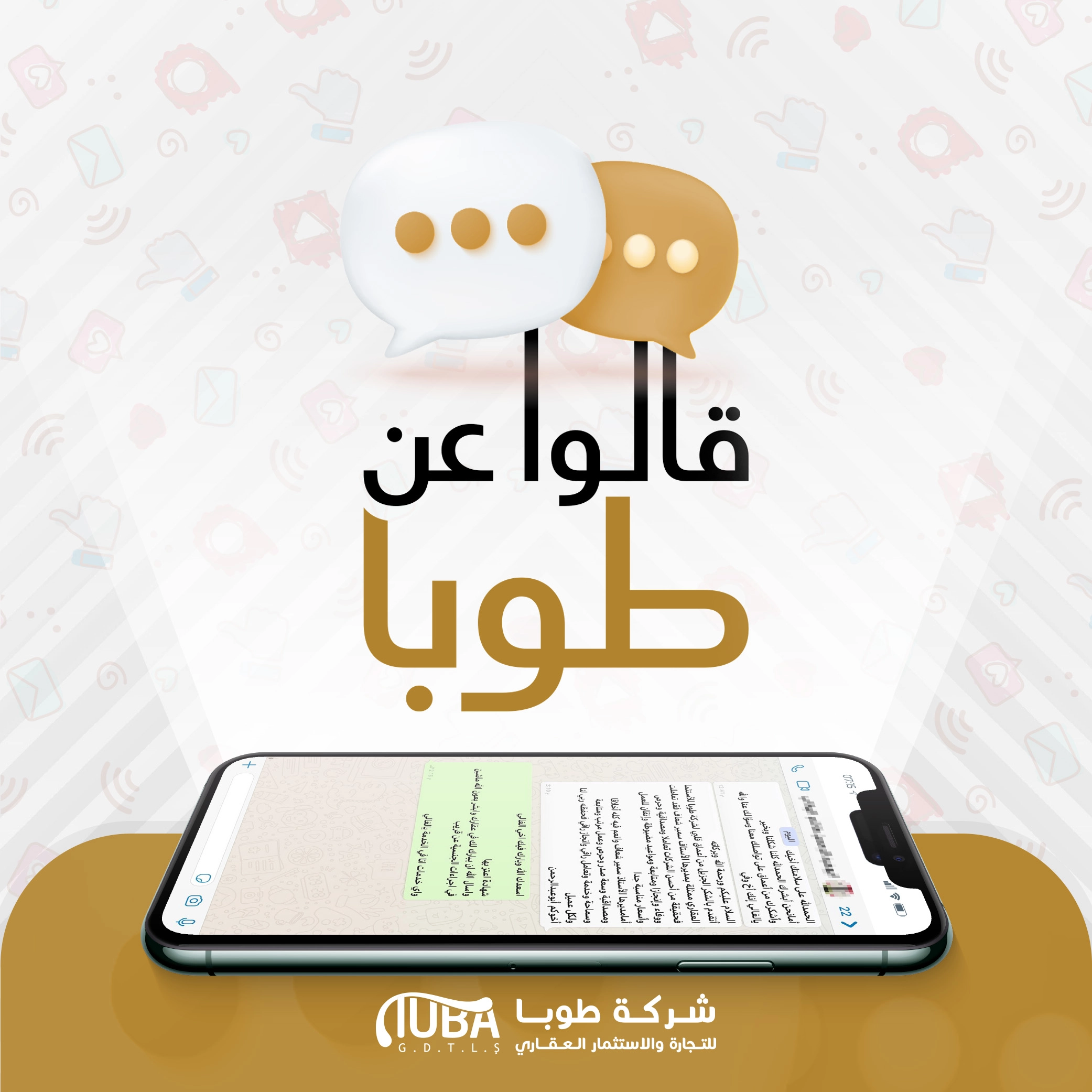 الله يفتح عليك ويرزقك ويفتح عليك من نعيمه ورزقه وعافيته دنيا وآخرة يا شيخنا الحبيب
نحن بحمد الله وفضله كل يوم نسمع شهادات الثناء والامتنان منكم عملاءنا الكرام.. وهذا يزيدنا نشاطًا ومثابرة لتقديم أجود ما لدينا حتى نحافظ على هذه السمعة الطيبة فهي رأس مال نعتز به ونفاخر.. اللهم استعملنا وأعنَّا.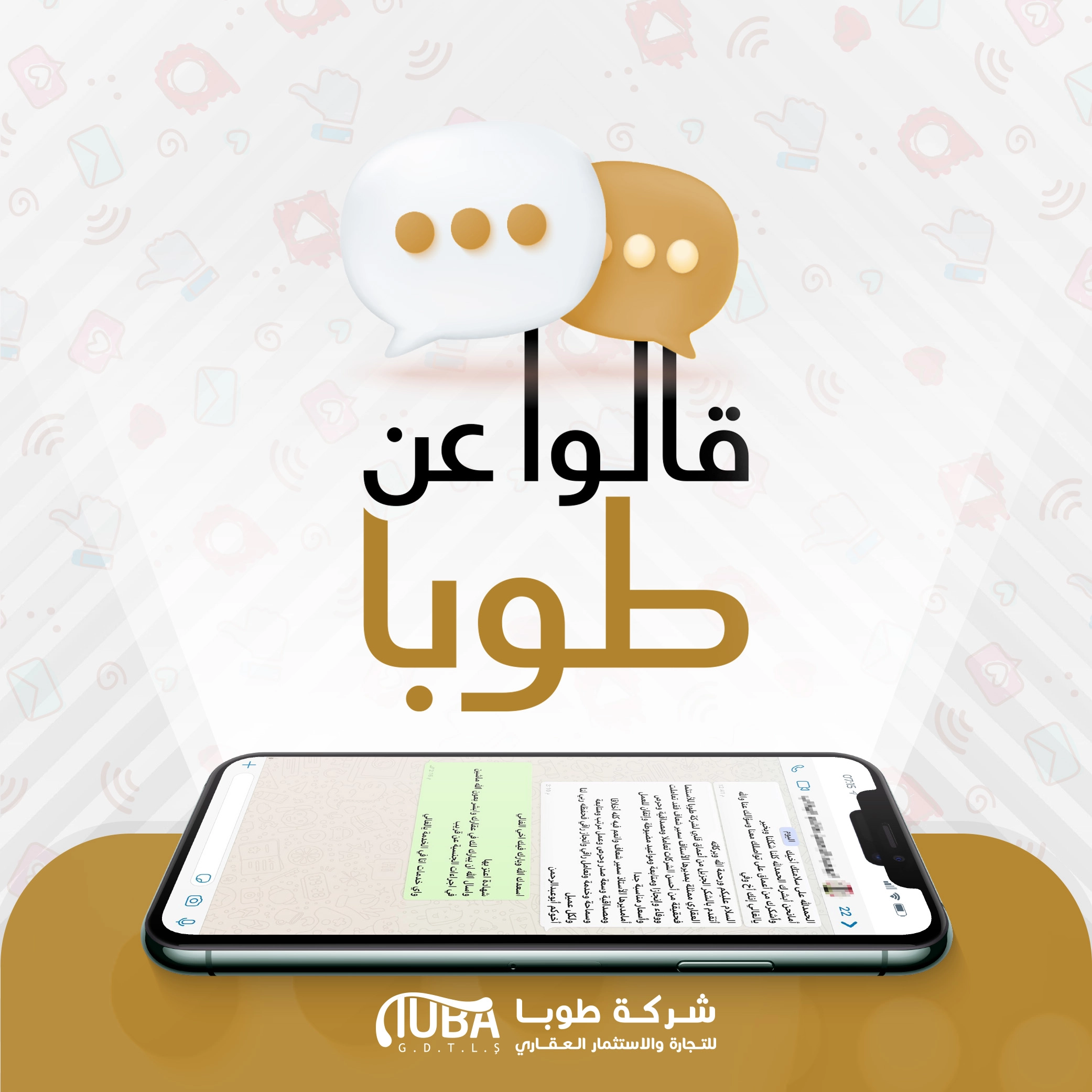 جزاكم الله خيرا . وماقصرتم . استلمت الان الفيزا عن طريقكم وبارك الله فيكم . وباذن الله ندعي لكم
Statistics
Tuba Statistics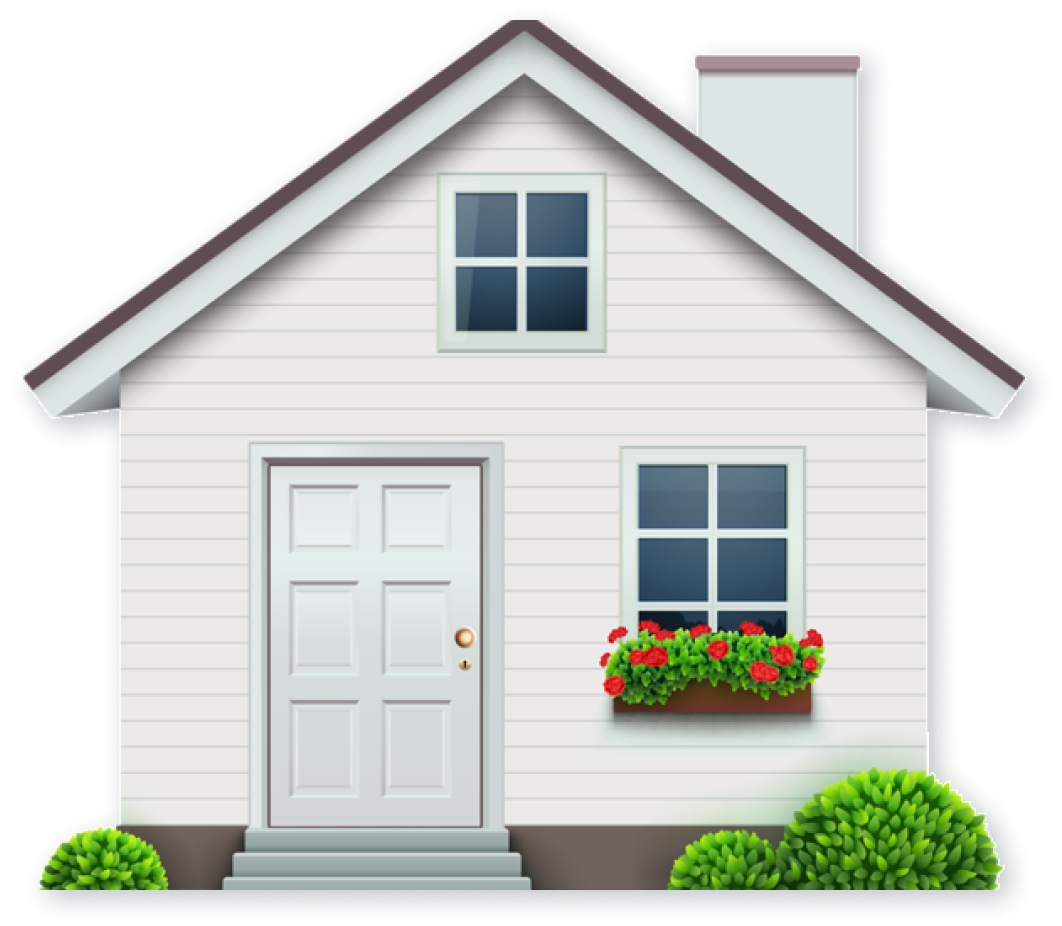 Subscribe to the mailing list
To view the latest real estate offers